Behind the Scenes
We partner with Synbiotech, Inc. one of the world's leading probiotic research and
manufacturing companies to ensure the highest quality and researched blends are
brought directly to you. Since we go straight to the source, we cut out the middleman,
and bring those savings into your wallet.
Our probiotic manufacturing partners are GMP, Halal, ISO 9001/20002, SGS, and
FDA compliant to ensure the highest quality standards. We also double test at
manufacturing and bottling to ensure our CFU counts are as advertised and we
never ship anything out that doesn't meet our strict standards.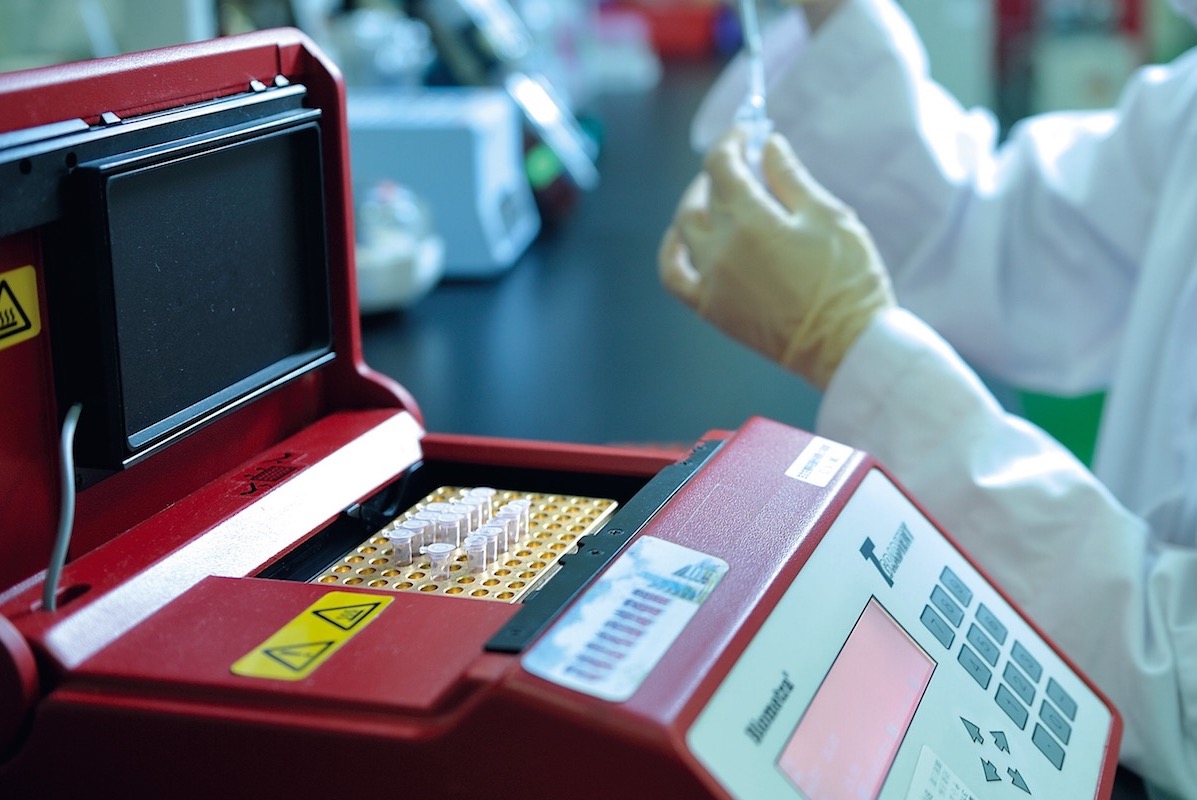 For the past 15+ years, Synbiotech has been researching the viability of multiple
strains of probiotic to ensure acid tolerance, bile salt tolerance, intestinal wall
adhesion ability, immunity, and storage stability for the most potent blend. We
are proud to say that over years of research we can bring these one of a kind
probiotics to our customers.
Exceptional Quality
We ship our probiotics on ice to preserve the
probiotic cells so you can take them as advertised.
Get started